Dedicated to Quality
personal care
care that comes to you
We are proud to be licensed to provide In-Home Care in both NC & SC!
Omega In-Home Service's mission is to provide professional, quality, and exceptional In-Home and Respite Care. Our goal is to enrich and empower our clients' lives and give peace of mind to their loved ones.
encouraging and supportive
our products and services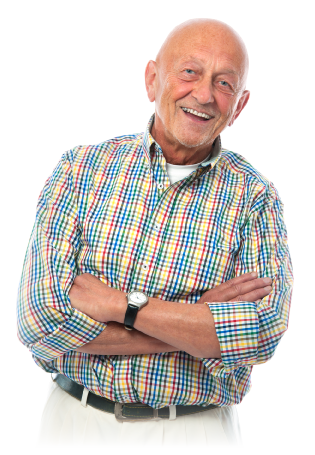 Aide Service
If your loved one needs a hand with daily activities
Respite Service
Maybe you need someone to give you a break from all the hassle of being a 24/7 caregiver
Companionship/Sitter
Let Omega be your primary emotional support
Personal Home Care Assistance
Living with a prolonged illness, have physical disabilities, or recovering from surgery, let our personal care assistance team help you out.
the care you have been waiting for